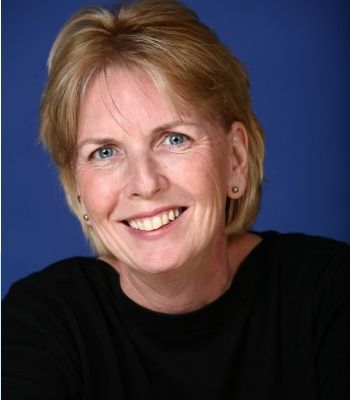 Practical Solutions For Your Business With Hilarious Humor
Fee Range:
0-4999, 5000-9999
Professional speaker and comedian for 20+ years providing humor keynotes and comedy shows to corporations and associations. I've been in front of thousands of groups.
Featured in the Wall Street Journal and the Washington Post for my clean humor.
An accomplished comedy writer who has sold material to everyplace from the Tonight Show monologue, greeting cards, radio, TV, syndicated cartoon strips and more.
Author of two books: "Finding the Funny Fast: How to Create Quick Humor to Connect with Clients, Coworkers and Crowds" and "Convention Comedian: Stories and Wisdom from Two Decade of Chicken Dinners and Comedy Clubs"
Previous position prior to this current career was as a marketing executive for non-profits in Washington, D.C.
Jan customizes all of her events with jokes about the group. She will interview you ahead of time, and (schedule permitting) she'll sit in on meetings and take tours!