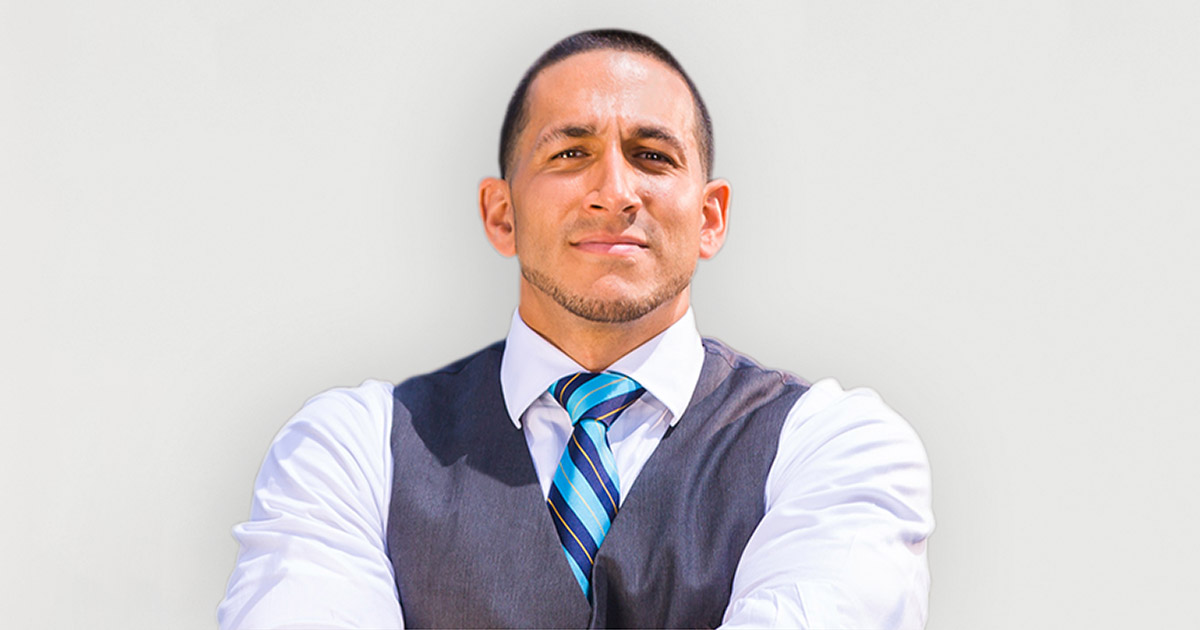 Delivered the now famous "ALL IN" rally cry for the New York Giants
During the New York Giants' 2011 Super Bowl run, much of their inspiration is attributed to Gian Paul Gonzalez (pronounced John-Paul). Prior to the Giant's Christmas Eve game with the NY Jets, Gonzalez delivered the now famous "ALL IN" rally cry message during the Giants' chapel service and is now widely recognized as having inspired the New York Giants to their Super Bowl victory and was featured on ESPN on Super Bowl Sunday, and has had notable appearances on Fox News, ABC and CNN.
*Fee ranges are presented as a guideline only. Speaker fees are subject to change without notice. For an exact quote, please contact your Speaker Exchange Agency representative.