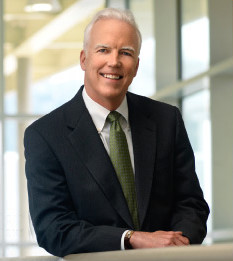 Former Blue Angel Flight Leader, Naval Officer and TopGun Instructor
Served as commanding officer and flight leader of the US Navy's prestigious Blue Angels flight demonstration squadron.
Served as commander of the air wing on the USS John F. Kennedy and USS Dwight D. Eisenhower, overseeing 2,500 personnel and 70 tactical aircraft.
Global thought leader on building strong leaders and teams through earning and developing trust.
Presentations incorporate thrilling, up-close video footage and visuals of the Blue Angels in action.
Offers audiences exclusive content focused on the 5C's of High-Trust: Character, Commitment, Competence, Connection, and Communication.