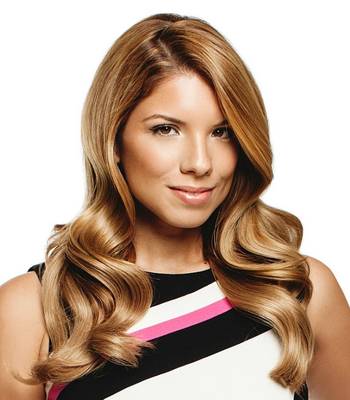 Embrace Your Uniqueness, Break Barriers and Redefine What is Possible
Fee Range:
10000-19999, 20000-39999
Triple Daytime EMMY-Winning Journalist
Bestselling Author / First Latina to be published by HarperCollins Leadership
Entrepreneur / President and Founder of AGANAR Media
Transformative Motivational Speaker
*Fee ranges are presented as a guideline only. Speaker fees are subject to change without notice. For an exact quote, please contact your Speaker Exchange Agency representative.