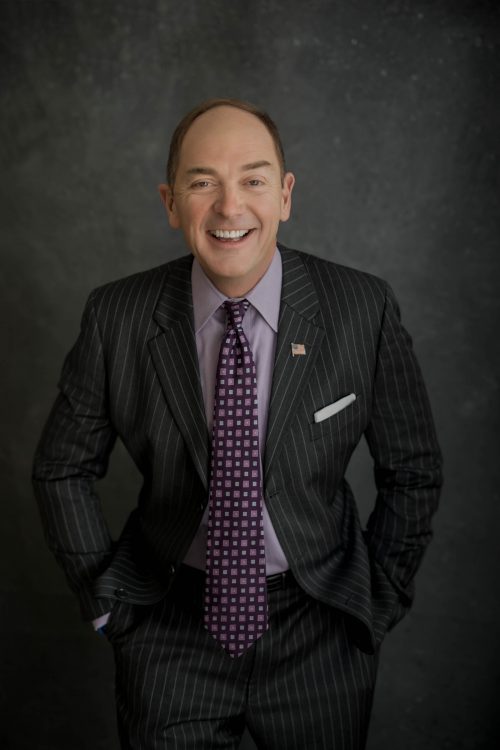 Peak Performance, Motivation and Sales Strategist
Fee Range:
10000-19999, 20000-39999
When Chip Eichelberger speaks to your organization, they won't just listen to a lecture, they will participate in an interactive experience that will:
entertain, energize and set the tone of interaction and fun for the entire event
motivate them to confront the brutal facts of their current situation
take immediate action to close the gap between a good and great performance
create a more compelling vision and adopt a clear game plan for success
give them strategies to get switched on and get momentum now!
*Fee ranges are presented as a guideline only. Speaker fees are subject to change without notice. For an exact quote, please contact your Speaker Exchange Agency representative.