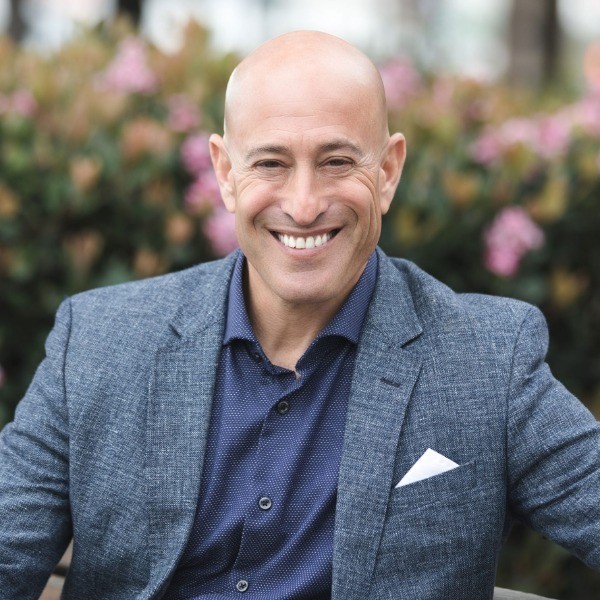 Adam Markel guides and empowers high achievers to navigate change, transform cultures and drive growth
Fee Range:
10000-19999, 20000-39999
Reinvention & Accelerated Results Expert
Best-Selling Author
Speaker
Entrepreneur
Attorney
CEO
Transformational Leader
#1 WSJ bestselling author, keynote speaker and resilience expert, Adam Markel, inspires leaders to tap the power of resilience to meet the challenges of massive and continuous change and disruption — for themselves and their organizations.
*Fee ranges are presented as a guideline only. Speaker fees are subject to change without notice. For an exact quote, please contact your Speaker Exchange Agency representative.