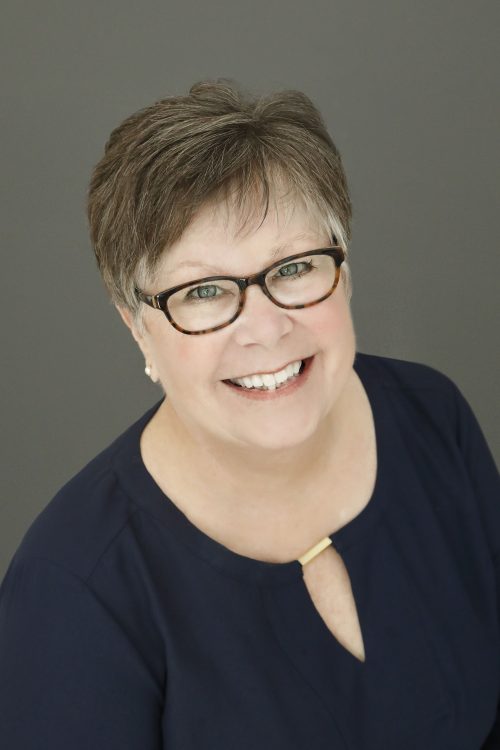 Phone: 913-747-4637
fielder@speakerexchangeagency.com
Trish Fielder joins The Speaker Exchange Agency with over 10 years of experience in the speaking industry, working her way up from filing and making copies, to sales support, customer service, and sales.  With this broad experience in the speaking industry, Trish has come to understand her customers' needs and leverages this knowledge to consistently exceed her customers' expectations.  Trish thrives in the exciting day to day rush of helping her clients find the perfect speaker for their event.  She is proud to be part The Speaker Exchange Agency where she has the opportunity to work with people who are caring, take pride in doing things with integrity, and work hard, while having fun at the same time. Trish is known for her passion, sense of humor and her quick and efficient follow-through.
Trish graduated from the University of Kansas with a degree in Sociology with a minor in Psychology.  She lives in Overland Park with her husband Mike and their two cats, Spicey and Callie.  Mike and Trish have two grown children, Patrick who lives in Lawrence, KS with his wife, Brandis, and Allison, who lives in Dresden, TN with her husband Nick.
Get to know Trish Fielder…
Why do you love the speaking industry?  Fantastic people – clients/speakers and their teams/co-workers/other bureaus.  It's genuinely a fun and interesting industry, with never a dull moment – always something new to learn!
What's your favorite drink?  Hmmmm – it's a toss-up between Diet Pepsi and Margaritas (yep, plural!!!).
What's your favorite quote? "Just put on your big girl panties, and deal with it"!  Seriously, this helps me laugh when things get tough and makes me remember I'm an adult and need to deal with things as best I can.  No one has all the answers, just do the best you can.
What's your favorite vacation destination? Table Rock Lake….boating, relaxing, outlet malls, margaritas – the fun never ends!
What kind of music do you like? I alternate between oldies and country.
Tell us about your pets:  My husband and I have two "kittens", Callie and Spicey, (they are officially cats now, but will always be kittens to us!).  They are twin diluted calicos, that we adopted/rescued in 2010.  It took a long time for us to be able to tell them apart and now their differences seem so obvious!
If you didn't work at SEA, what would you do? I'd love to work with animals!  It would be fun to have a doggie day care and/or live on enough land that I could have a place for horses, dogs, cats that need a home.
What's your favorite thing to-do on the weekend? Relax and spend time with family.  My kids are grown, and I value the time my husband and I are able to spend with them.
What's your favorite type of candy? Starbursts – does anyone else out there remember when they were called Fruit Chewies?
Do you have any wisdom to share?  Not according to my kids!  I asked them what wisdom I shared with them and believe me, you don't want to know their smart-aleck answers.  With that said, I've encouraged honesty and kindness and both of my kids have those qualities, so I guess that's something…
What's your favorite movie?  Anything that makes me laugh, and ok, sometimes cry!
If you could go back to talk to your 13 year-old self, what would you tell yourself? Stop worrying about trying to please everyone – you will turn into a worrier!
What are you grateful for? My family (two-legged and four-legged), friends, great co-workers and a job I truly enjoy!
What do most people not know about you? I owned the same horse twice – first when I was in grade school and my horse was only 5 months old, and again when he was 30.  Feel free to ask me about it – it's an amazing story!  In fact, I even wrote about it and the story was published by the Arabian Horse Association.
What is your favorite sports team? KU Jayhawks Basketball – Rock Chalk Jayhawk!
What is your favorite holiday?  The Christmas Season – beautiful church services, family, music, friends, food, presents (giving of course, oh all right, receiving is good too!)…what's not to love?!