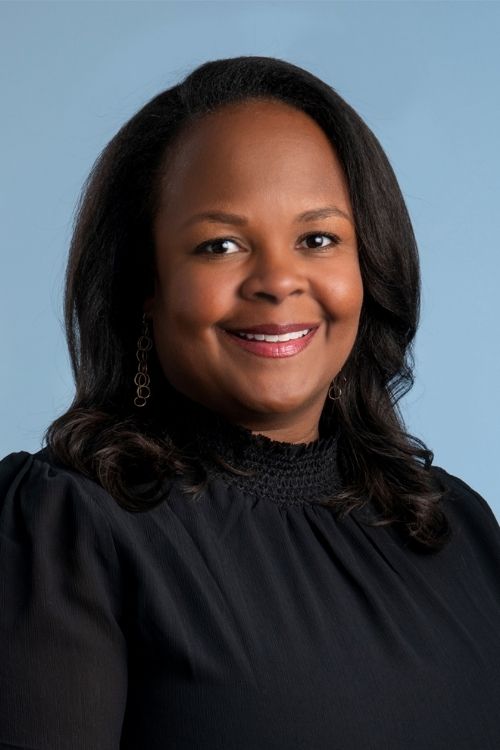 Phone: 913-747-4637
riemer@speakerexchangeagency.com
Kirsten Riemer joins the Speaker Exchange Agency with over a decade of working in event management and sports marketing, primarily focused on the sport of polo in the Northeast. During that time, Kirsten had the opportunity to work on projects with major luxury brands, private foundations and television networks to bring the sport back to the small screen along with bolstering spectator accessibility and attendance numbers in the New York Metropolitan area. From international non-profit organizations to major corporations, she developed a great appreciation for turning the details of an individual's or company's goals for their event into a succinct vision and then a reality. Kirsten took her experience from events and later branched into the speaking industry where she happily discovered further opportunities to connect people and ideas to create great experiences. She is thrilled to work with the team at the Speaker Exchange Agency.
Kirsten graduated from Skidmore College with a degree in Business Management. She lives in Greenwich, Connecticut with her husband and son.
Get to know Kirsten Riemer…
Why do you love the speaking industry? I truly enjoy having the opportunity to learn people's stories and see how their experiences and ideas can have such a profound impact on audiences.
What is your favorite drink? Regardless of the time of year, I love a good margarita!
What is your favorite quote? "I've learned that people will forget what you said, people will forget what you did, but people will never forget how you made them feel." – Maya Angelou
What is your favorite vacation destination? Anywhere with warm weather, good food, and a view of the water where my family and I can have fun, unwind and make memories.
What kind of music do you like?   I like all genres of music, especially anything played on 90s on 9!
Tell us about your pets:  My family has a Sheepadoodle (Old English Sheepdog/Poodle mix) named Gus. He's a fluffy, lovable, energetic nut!
If you didn't work at SEA, what would you do?  If I didn't work in this industry, I would want to do be an architect or builder. There is something really special to me about seeing a vision become a reality and having something tangible to show for it.
What's your favorite weekend activity? Weekends are usually packed with youth sports and spending time with family and friends. After the day time activities are over, I love to cook a nice meal, invite friends over and enjoy good food and good conversation along with a fabulous bottle of wine!
What is your favorite type of candy?  Jellybeans, especially the black ones!
Do you have any wisdom to share?  Never underestimate the value of grace and kindness.
What's your favorite movie?  Pretty Woman.
If you could go back to talk to your 13 year old self, what would you tell yourself?  Don't underestimate yourself.
What are you grateful for?  My wonderful family, loyal friends and good health.
What do most people not know about you?   I was born in France and lived there for the first few years of my life.
What is your favorite sports team?  I'm a New York Giants fan by marriage, but growing up my favorite team was the San Francisco 49ers.
What is your favorite holiday?  There is something so special about the Christmas season. I love the decorating, the holiday parties, and the music. But most of all I love seeing Christmas through the eyes of my son. There is something so special about the magic and wonder that the holiday season brings to children.