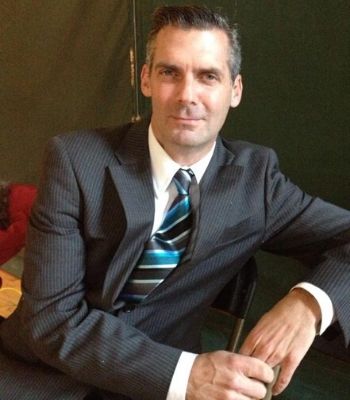 Specialist In Peak Performance And Teamwork Who Sets The Pace
Fee Range:
5000-9999, 10000-19999
Self-made Entrepreneur, Professional Speaker & Consultant for 25 years – specializing in peak performance and team building – 75+ bookings per year.
Fastest college indoor mile (3 minutes 58 seconds) in the nation in 1990.
Member of illustrious Sub-Four Mile Group (broke the 4-minute mile) which has less than 500 members in U.S.
A 3-time N.C.A.A. All American in Track & Cross Country at Loyola University Chicago.