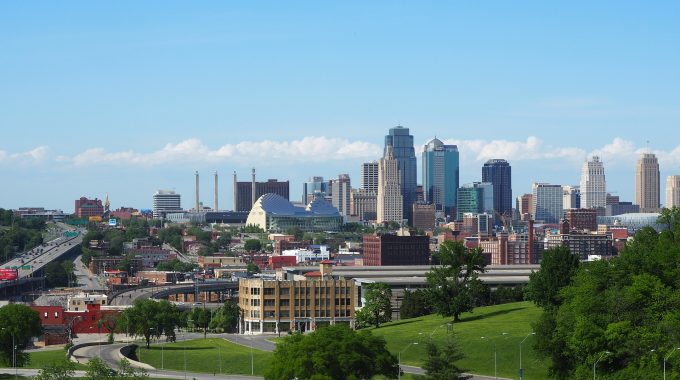 Hometown Heroes: Celebrating KC's Sports Speakers
We love Kansas City!  We are proud of our hometown and, though we may be a little biased, we think KC has some of the best sports speakers around.   So, we decided to set up a special page dedicated to KC's local speakers: Hometown Heroes!  Here you'll find a selection of some of our favorite sports speakers, including Dayton Moore,  Senior VP/GM of The Kansas City Royals; Bill Self, University of Kansas Head Basketball Coach; and Jeff Montgomery, Co-host on "Royals Live" pre-game and postgame shows.
Stop by and check out our Hometown Heroes!