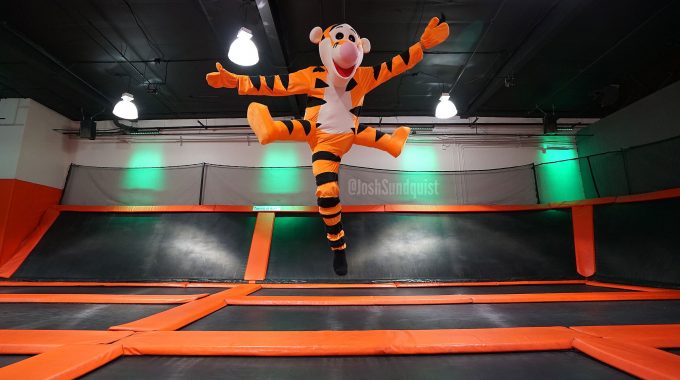 We Love Josh Sundquist's Halloween Costumes!
If you've been on Facebook, Twitter, Reddit, or pretty much anywhere on the internet lately, you've likely seen these pictures of Josh Sundquist's Halloween costumes.
Josh Sundquist is a Paralympian and bestselling author who has shared his story at events across the world. His high-energy blend of humor and inspiration motivates audiences to adopt his ski racing motto 1MT1MT (one more thing, one more time) to elevate their performance in sales, customer service, quality improvement, leadership, and more.